Over 30 years ago, CommuteAir started with a love for aviation, a passion for exploring the skies, and a belief in enriching people's lives. Now rising as a growing business and brand, CommuteAir is one of the most exciting airlines hiring today. Join us as we reach new heights together.
Our exceptional service comes from our core4 Values: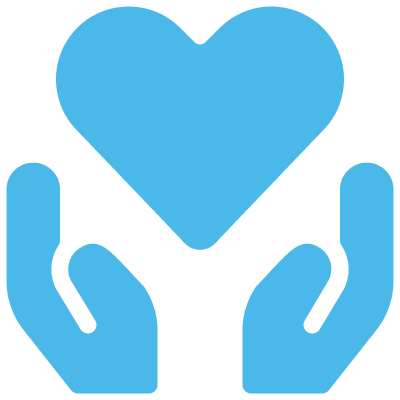 Safe
We protect employees and customers from any possibility of injury.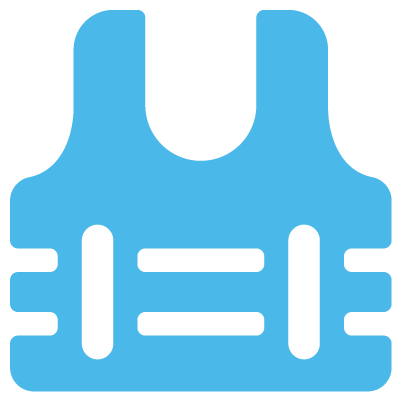 Caring
We take a welcoming attitude and practice compassion always.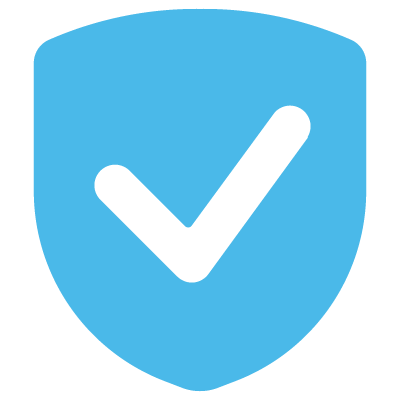 Dependable
We earn trust with reliable and consistent quality.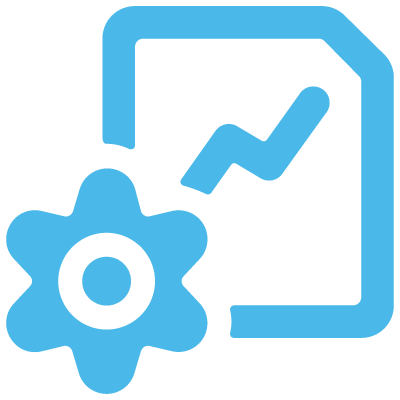 Efficient
We elevate our services with organized and effective conduct.
About CommuteAir
Learn what makes CommuteAir one of the most impressive airlines hiring today.
Explore Now
CommuteAir Careers
CommuteAir is a regional airline hiring the best talent in the industry. Check out open positions.
Get Started
Where We Fly
CommuteAir currently operates in the mid-continent from bases in Denver, Houston, and Washington Dulles. We fly to the smaller, regional communities across North America.
See Map
Customers
For customers looking to learn more about CommuteAir's policies, take a look at our customer resources page.
Customer Resources
More Information
Would you like to learn more about CommuteAir? Call us at (440) 779-4588, or reach out directly.
Contact Us